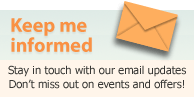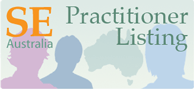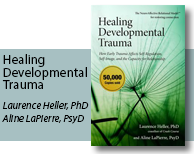 Healing Developmental Trauma
,
by Laurence Heller, PhD and Aline LaPierre, PsyD
An essential guide for anyone seeking to heal complex PTSD and looking for new tools to expand self-awareness and support post-traumatic growth. This book clearly explains the symptoms that result from chronic relational and emotional distress. Now in nine languages, it emphasises working with a person's strengths, capacities, and resiliency to regulate the nervous system and promote attuned connection to self and others.